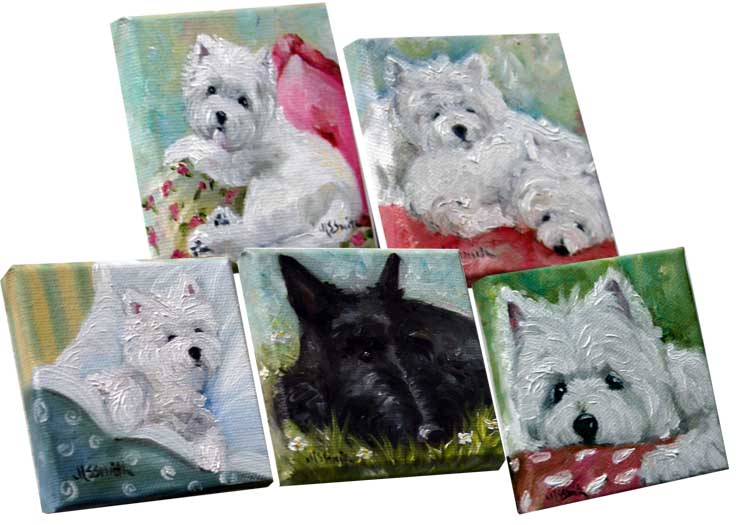 Hi Everyone! Hope this message finds you all well and looking forward to summer.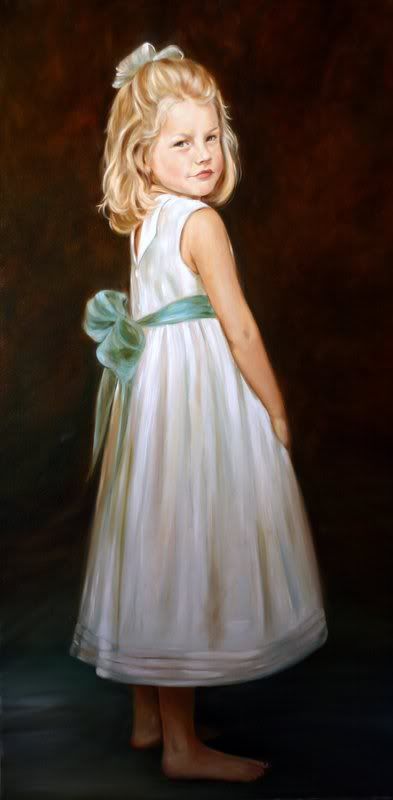 I've spent so much time painting fur babies that I wanted to show our human kids too!
Just finished today. 24"x48" oil on Linen.
Don't forget to check ebay for the newest dog paintings! A yorkie is ending in just a couple of hours and take a look at the itty bitty minis! Click
here to see
all available for bidding!