TRICK or TREAT??.....ONE DAY AUCTION!
The Halloween Painting slipped through.. so Relisting with my Trick or Treat opening bid..
$11.11 of course!.. Have fun and Good Luck. ;)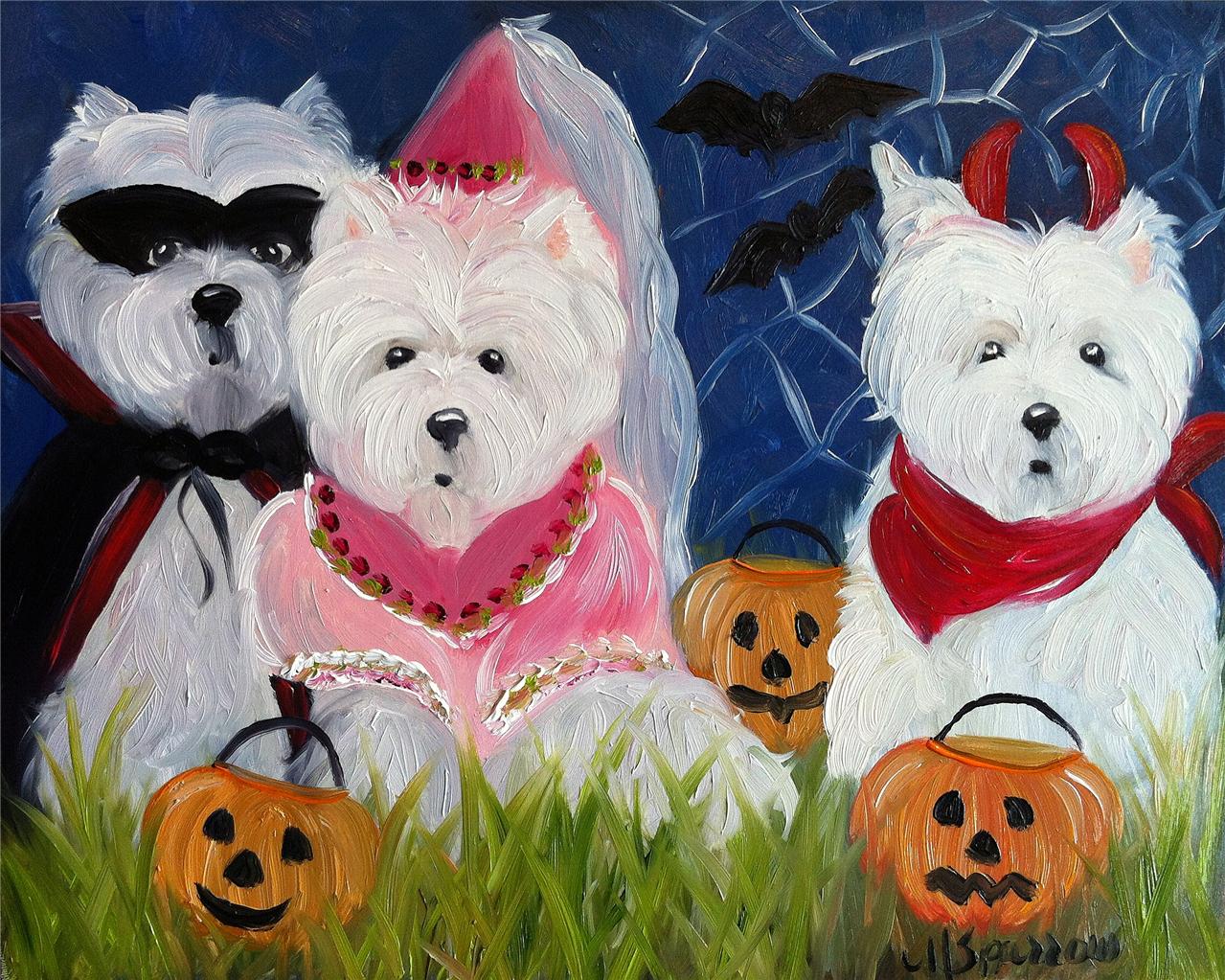 and with Halloween coming SO FAST.. you know what is right around the corner!!...
Christmas!
So how about a gift certificate for your loved one's. The certificate would be good for any ebay, etsy, or commissioned painting purchase.. in any denomination.. and to make it even better, you pay
10%
LESS than the value of the certificate if bought before....
HALLOWEEN
.. so,
TREAT!!!
;)... Just email Mary at hangingthemoon@gmail.com and say "Trick or Treat" to get your discount!