HAPPY 11th!..
Just Listed is "
LULU
" for you Scottish Terrier fans.. a whimsical little Scottie
8x10" oil on canvas.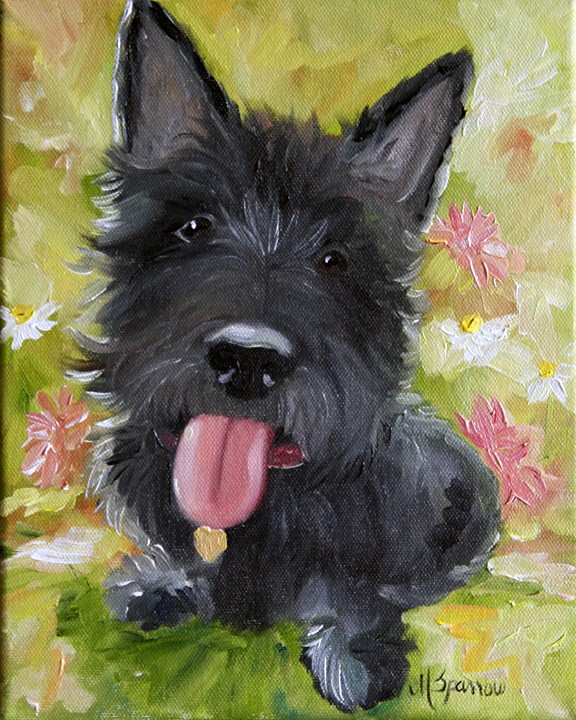 And to Celebrate the 11th..
Check out some of the new prints being listed regularly in my ebay and etsy store,
if anyone buys one at the regular price, the second one will be only $11.11 for the next 11 days.
Just drop me a note at marysparrowsmith@gmail.com and let me know what you want and I will add it to your shipment and invoice... just say..... 11:11!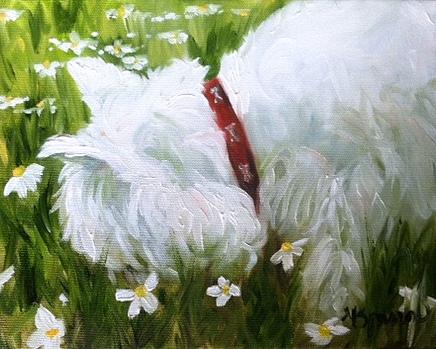 and let me just show you what Geoff whipped up in here..
an artist palette coffee table made from reclaimed steel.. I"M LOVING having a metal sculptor around, he can make anything!.. I just had the idea... "Hey Geoff!.. Lets make a DOG BONE coffee table!.. "
anyone else like that idea?.. Dream away, if you want it, we can make it! In the meantime, my palette table is up for auction
HERE
with more pictures.