May you all have a blessed day, I feel so fortunate to have so many of you in my life making my dreams of being a working artist a reality. Thank you all so much for your continuing support.
Enjoy your family and friends.. and of course all of the four legged family members~~~~ :)
Mary and Harry the Westie.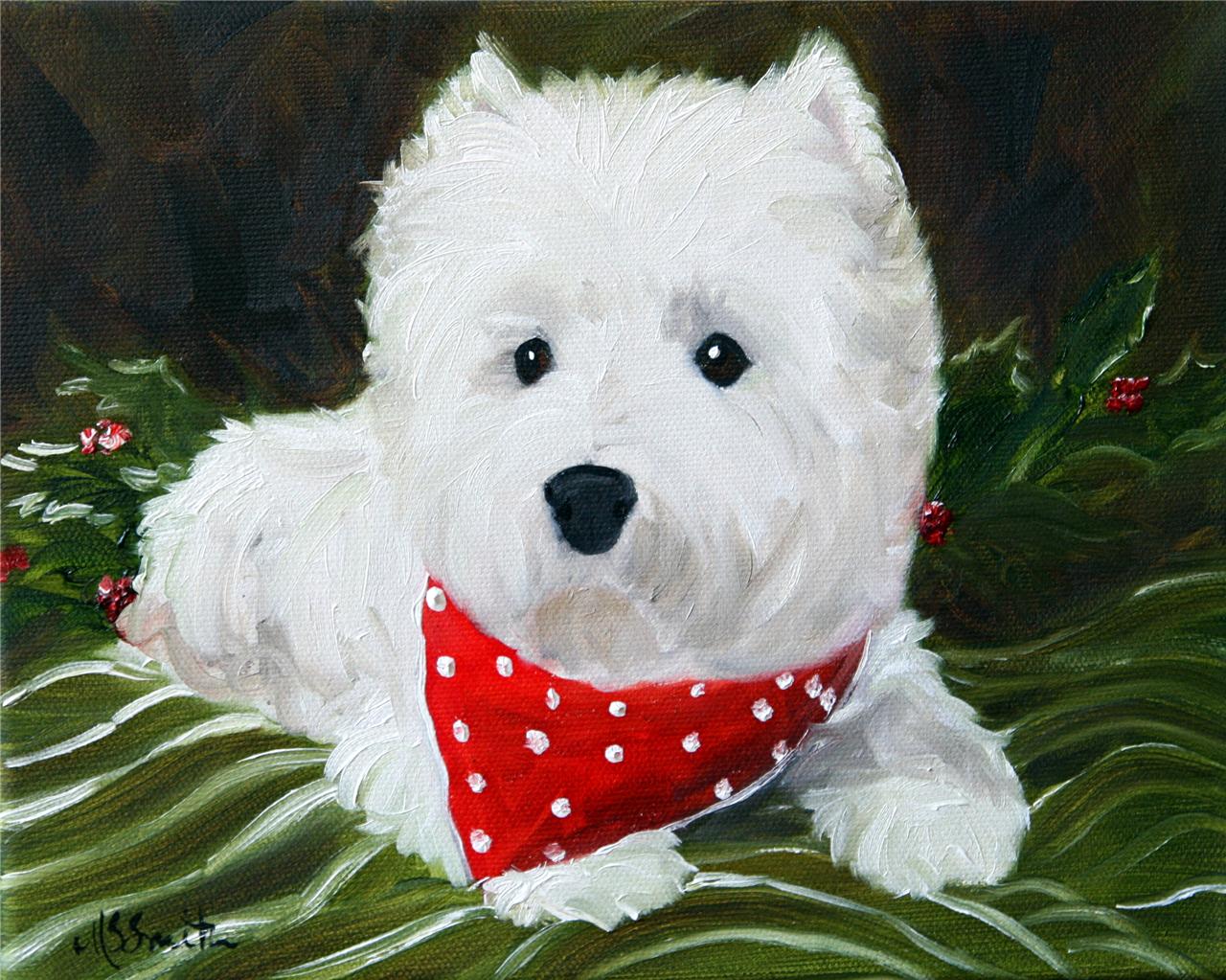 "Holly"
8x10"oil on canvas