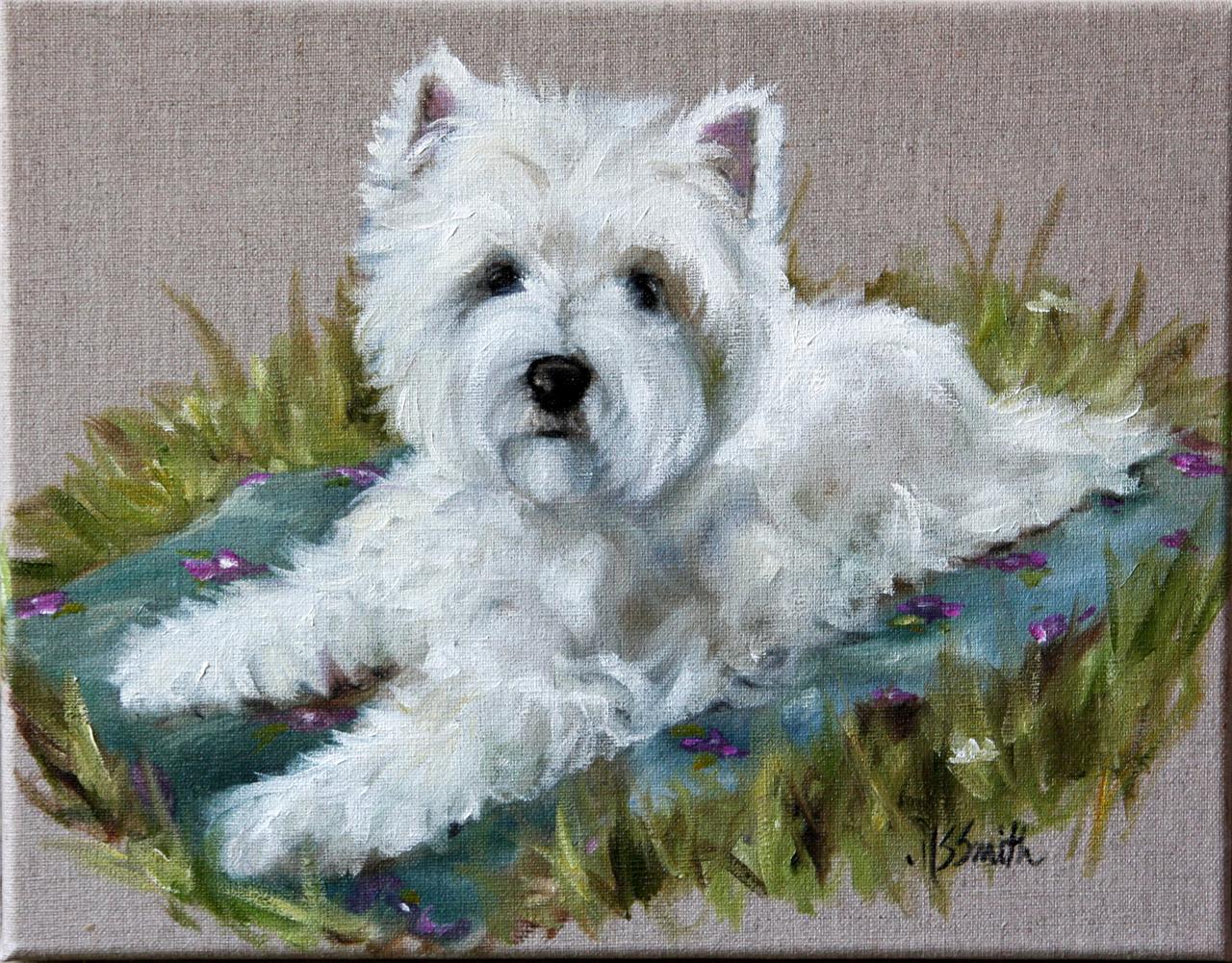 "Blanket in the Grass" 11x14" oil on clear primed raw linen canvas. This is the other painting I just completed with the exposed linen.. I really like the effect of these, I think I may just order some more of these to work with. ...
To start bidding or purchase, click
HERE
Hope everyone is having a wonderful weekend!