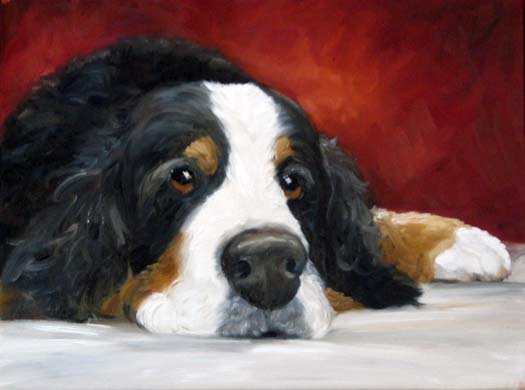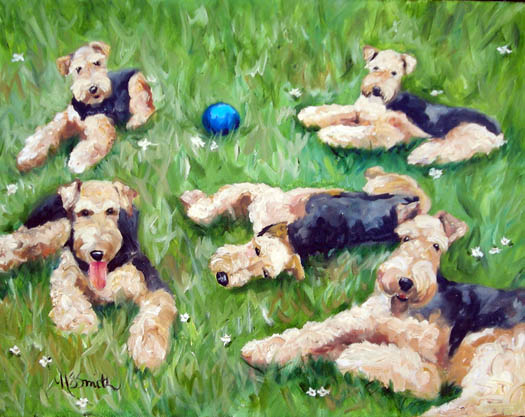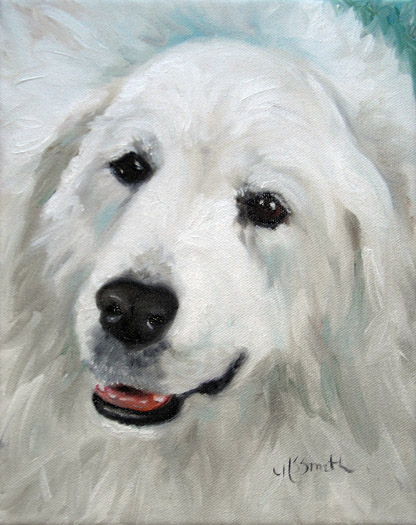 "BIG DOGS!"
I am working to get a variety of breeds done this year. Don't worry, I'll still be faithful to my regular breeds that you love. :)
So if you have some breeds that you love that you haven't seen me do yet, please email me and I'll see what I can do!.
Up this week is a Great Pyrenees, Bernese Mountain dog, and of course some Airedales. A portion of the proceeds from the Airedale painting will go to the National Airedale Rescue (NARA)
Click
here
to see all current auctions.