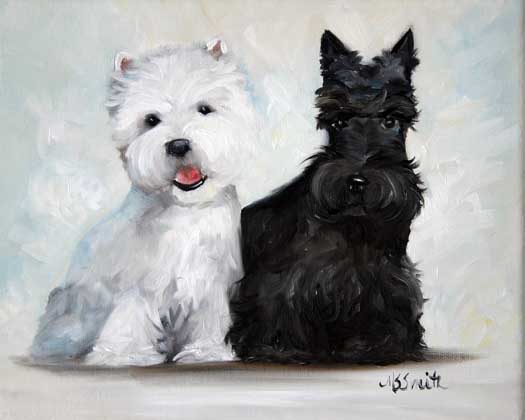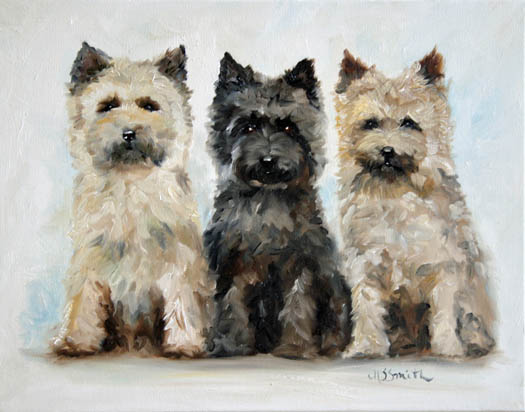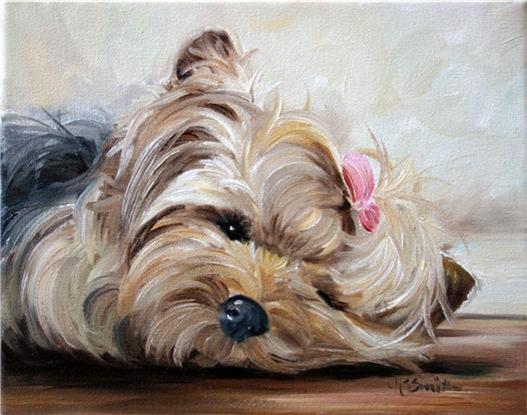 New paintings up for auction! If you are the winning bidder on one of these, I'll make sure they are wrapped so you can mark that one little task off your list.
Click the image to be taken to auction or
HERE
to see all currently available.
ALSO, Don't forget to check out
For a variety of gifts for the dog lover's in your life. You can find my paintings under westies, corgi, airedale and others, I will be adding many more images after the first of the year.

Have a Great Day!