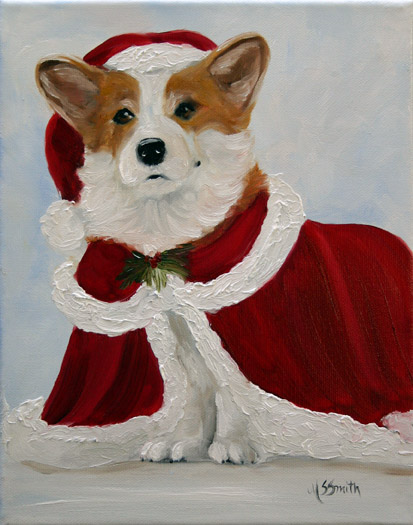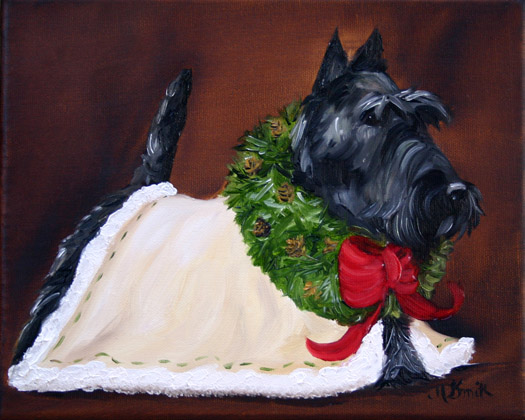 I hope everyone had a safe and happy Thanksgiving.Now the crunch is on to race around getting ready for Christmas.
I will continue to list auctions as much as possible, but also have several commissions
that I must get to as well, so it may slow down the auctions a bit.
Click
HERE
or the paintings to see
what is ending soon!