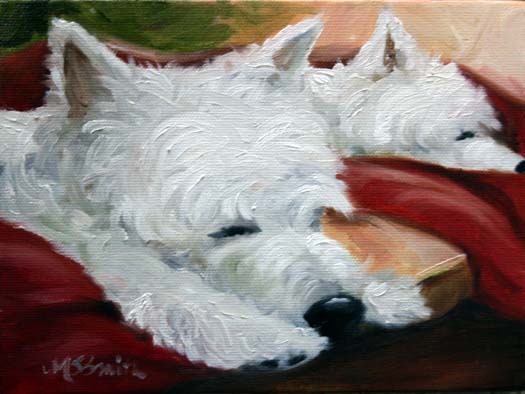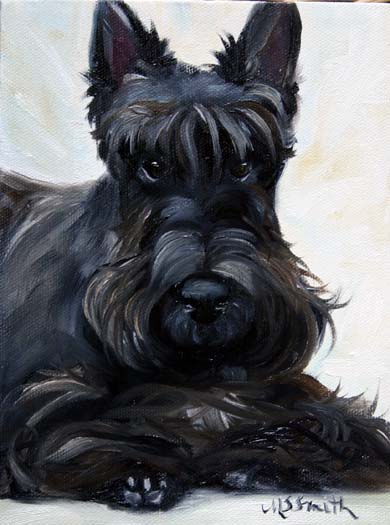 ENDING TONIGHT!!
These two are ending tonight! Don't miss them.
CLICK HERE
to bid on available paintings.
ALSO, I am leaving in the morning for a much needed break with my family. We are headed to the beach and I will return on Sunday. I will try to check email from time to time, however my sweet children dropped my laptop last night and it now does not work! SO, I am unsure of my ability to log on while gone. Have a wonderful week!